The Art and Times of Michael Markman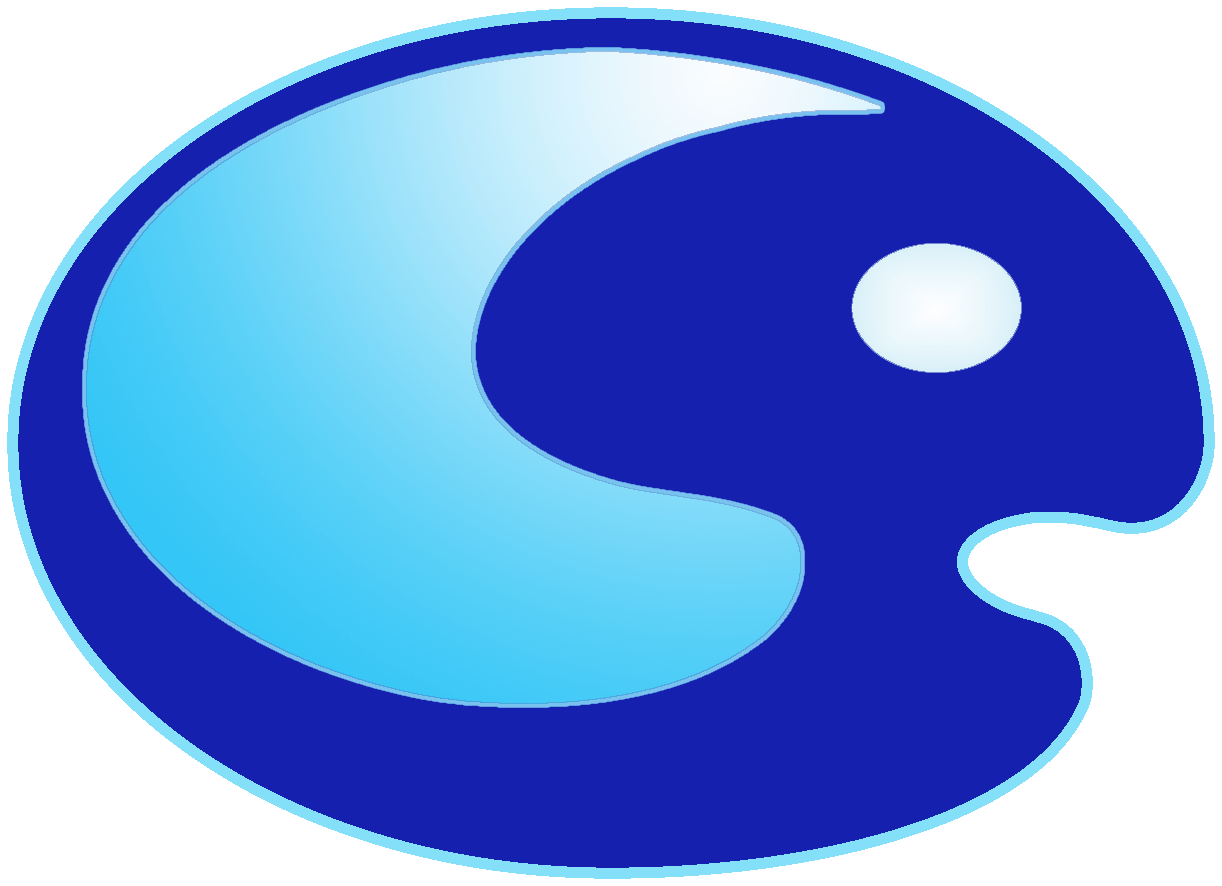 Surving The Storm is the story of how a family survived Hurricane Sandy by utilizing survival skills from past generations. The book promotes character education, preparedness, literacy and visual arts . The story is in the form of a comic book which includes testimonials from victims of Hurricane Sandy a survival guide and activity sheets for children. Surviving The Storm has been showcased at Jersey City City Hall and on Classroom Close -UP NJ Television Program.
SURVIVING THE STORM IS AVAILABLE AT THE FOLLOWING BOOKSTORES:
Sankofa Books 2714 Georgia Ave NW, Washington, DC 20001
Word Book Store 123 Newark Ave, Jersey City N.J. 07305
The Potter's House 1658 Columbia Rd NW, Washington, DC 20009
Shrine of The Black Madonna 946 Ralph David Abernathy Blvd, Atlanta, GA 30310
Nubian Bookstore 1540 Southlake Pkwy, Morrow, GA 30260
Mysterious Time Machine comic book store, 418 6th Ave NYC, NY 10011
ALSO AVAILABLE ONLINE
PRESS
BOOK TOUR & SPECIAL EVENTS
For classroom workshops and wholesale
orders contact us
A portion of the proceeds from Surviving The Storm are donated to AngelaCARES, Inc. a nonprofit organization committed to strengthening communities by enhancing the quality of life through empowering our seniors, their caregivers, and the youth.