The Art and Times of Michael Markman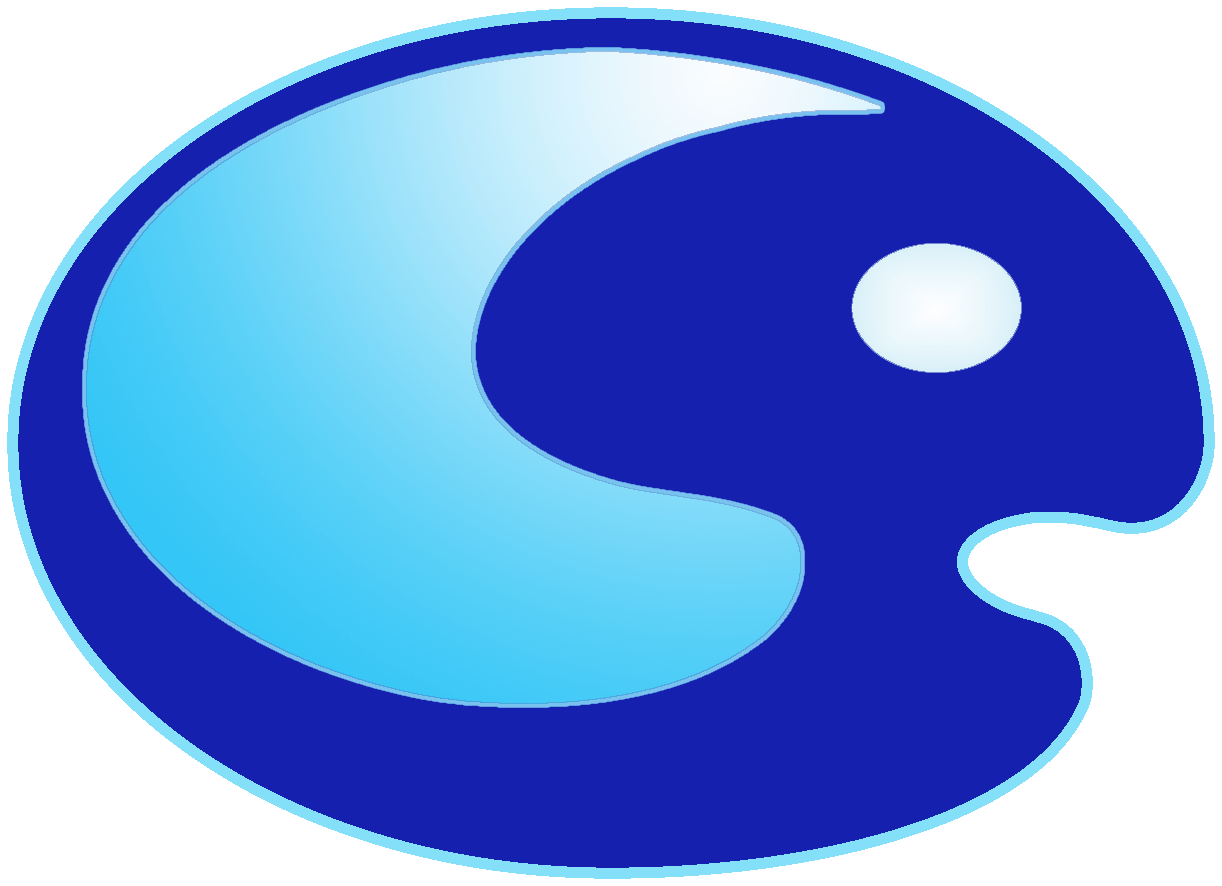 Markman Designs is a graphic design and learning center which specializes in Fine Art, Illustration, Clothing and Architectural Design. Markman Designs works with young aspiring artists and helps them develop and showcase their talent. Markman Designs places a strong emphasis on creating positive and uplifting works of art.
Introducing our new superhero Arthman
Premiering 2017
Comic Relief - Classroom Closeup, NJ
Comic Relief - Jersey City art teacher Michael Markman teaches fifth graders at Dr. Michael Conti School the fine art of producing comic books. They not only learn how to write and illustrate a book, they also are learn how to overcome obstacles. The art and literacy teachers show students how to developed characters, write narratives, and transfer stories into a comic strip.
Watch Michael discuss "Surviving the Storm" on the emmy award winning show One on One with Steve Adubato.